Samsung have recently announced on its official portal a latest camera sensor capable of capturing 108 mega pixels in one frame. Mostly the smartphones have camera ranges between 12 and 16 megapixels.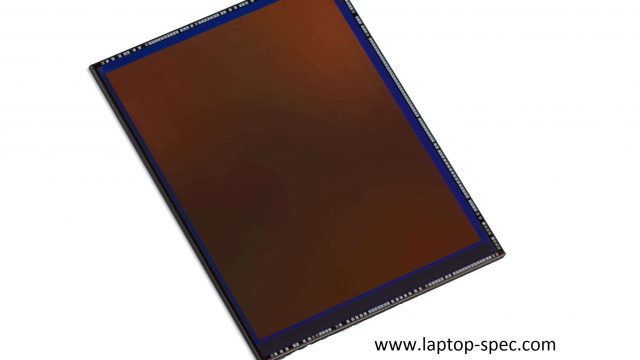 ISOCELL Bright HMX is the first mobile image sensor in the mobile phone industry that can take shots beyond 100 million pixels. ISOCELL Bright HMX is capable of creating exceptional photos even in extreme low lighting conditions. This is the first mobile image sensor to adopt a large 1/1.33-inch size and 108Mp, the Tetracell technology the new pixel-merging technology allows the sensor to imitate big-pixel sensors and thus producing brighter 27Mp images.
The image created have a resolution equal to DSLR camera generated images. Samsung ISOCELL Bright HMX is a one of a kind mobile image sensor and is the result of close collaboration between Xiaomi Corp. and Samsung.
Actually the Isocell Bright HMX is intended to shoot highly comprehensive pictures with its 108 megapixels butt the megapixel count will be reduced from 108MP to 27MP when these pixels are merged
Samsung's Isocell Bright HMX can shoot up to 6 K resolution at 30 frames per second for video recording, where the largest video resolution smartphone cameras could shoot at 60 frames per second in 4K
Samsung Launches World's First 108-Megapixel Smartphone Camera Sensor

,